Welcome to Comal ISD
Comal ISD is moving to a convenient, mobile-friendly, online tool to register and manage your Childcare account from any device, including your smartphone or tablet.
Ready to begin? Create or log into your Eleyo profile here: Login / Create an Eleyo Profile
After you create your Eleyo profile/login, locate your Program below: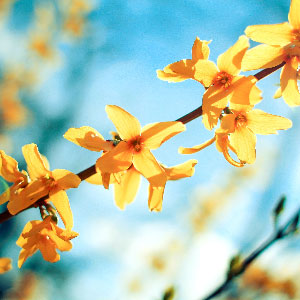 Adult Community Ed Classes
Comal ISD Community Education program provides the general public with learning opportunities ranging from dance, to exercise and sports, to health & wellness, to travel and many other adventures.
FALL REGISTRATION IS OPEN!
Youth Community Ed Classes
Community Education offers a variety of classes. We are excited for all the fall opportunities that are available to you! Classes fill up quickly! Don't miss your chance to learn and have fun!
REGISTRATION IS OPEN for Fall Classes(Session A)!
Be sure to confirm your class in in the Fall Catalogue when signing up.

School Age Child Care After School Program
Have you created an account yet? If not, please click on the Login/Create an Eleyo Profile button at the top of the page.
The School Age Child Care (SACC) After School Program is open to students enrolled in Comal ISD, who are in kindergarten through fifth grades and are capable of functioning independently in a group setting. Our daily schedule includes homework time, academic enrichment, group games, arts and crafts, indoor/outdoor play, and snack.
Once registered for the SACC program, you can manage your account online. When your application is approved, you will be charged the registration fee and the first bi-weekly tuition.

**Please note that it may take up to 5 business days to process your pending contract. If you do not receive an email stating your contract has been approved you have been placed on a waitlist.

Please use the button below to register, this will take approximately 20 minutes.

REGISTRATION IS OPEN!

Tuition Based Pre-Kindergarten
Please use the link below to register, this will take approximately 20 minutes.
Once registered for the Tuition-Based Preschool Program, you can manage your account online.

The registration application needs to be approved prior to payment being processed.